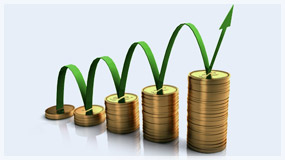 SECURED MORTGAGE INCOME FUND
Are you looking to make between 6.5% and 7.5% return on your capital? The Statesman Capital Corp. - Secured Mortgage Income Fund ("SMIF") is a pool of capital that provides loans secured by short-term first and second mortgages of residential and commercial real estate.  The SMIF generates predictable and secured monthly income because its borrowers make monthly interest payments which we distribute to our investors on a monthly basis. Please review our Fund web pages for more information and contact us to start putting your money to work.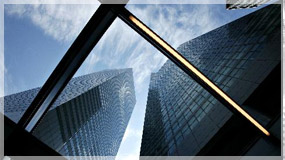 REAL ESTATE FINANCING
Are you looking for flexible, short-term (3-24 month) financing to purchase, refinance, reposition or develop a residential or commercial property? Statesman Capital is a non bank mortgage lender focused primarily on residential, commercial and land development financing in British Columbia and Alberta. We also serve the needs of commercial real estate developers by providing innovative, short-term financing on quality projects. We provide fast approvals on flexible financing packages.